Hospitality at its finest.
Founded in 1991, Nofar Hotel Group is a family-owned business started by brothers Robert & William Nofar. Today, we run a diverse collection of hotels across the Midwest.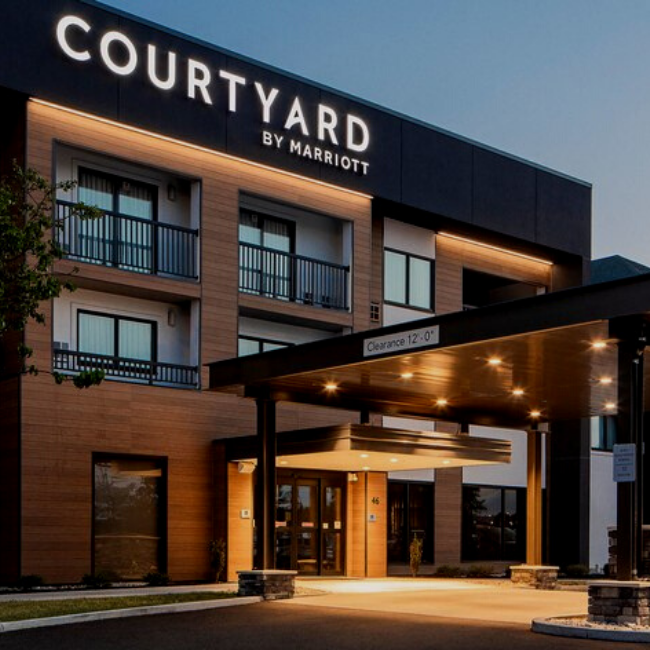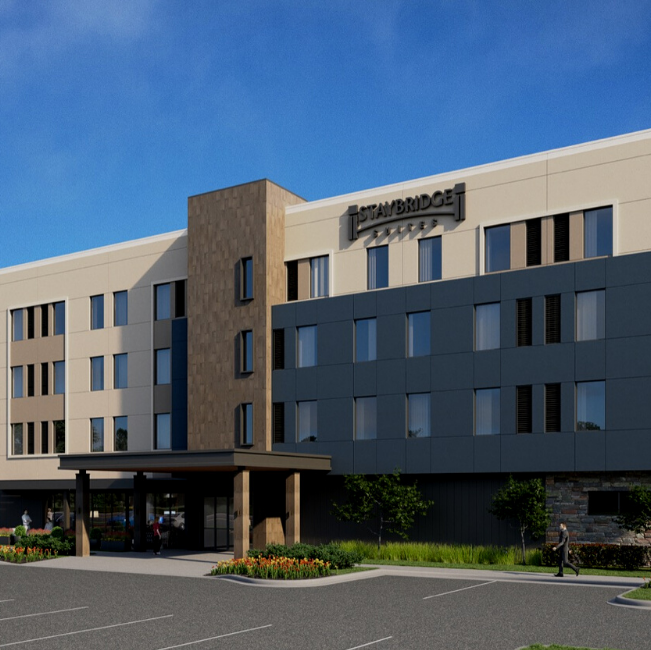 Nofar Hotel Group owns and operates an extensive portfolio of brand-name hotels throughout the Midwest.
Nofar Hotel Group couldn't exist without our experienced leadership team who pride themselves on delivering genuine service, collaborative communication and unforgettable guest experiences.
Nofar Hotel Group was recently featured in a story by our vendor, Kipsu. See how our family-owned hospitality business is empowering team members.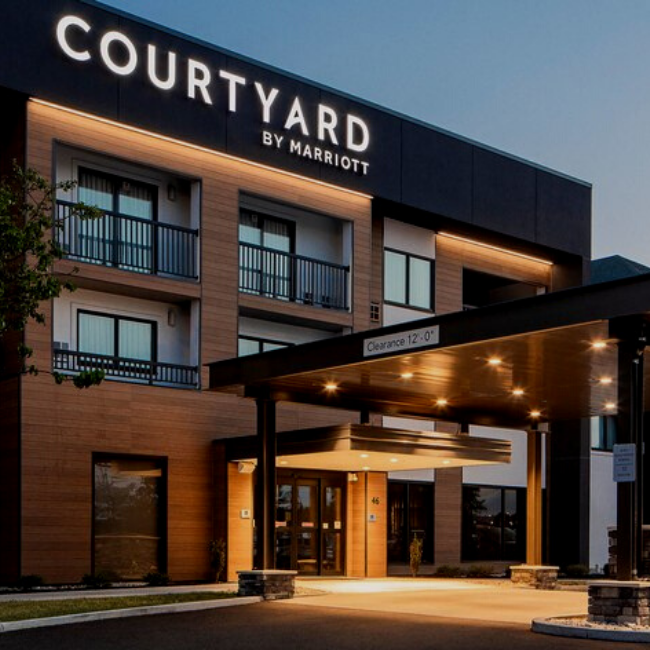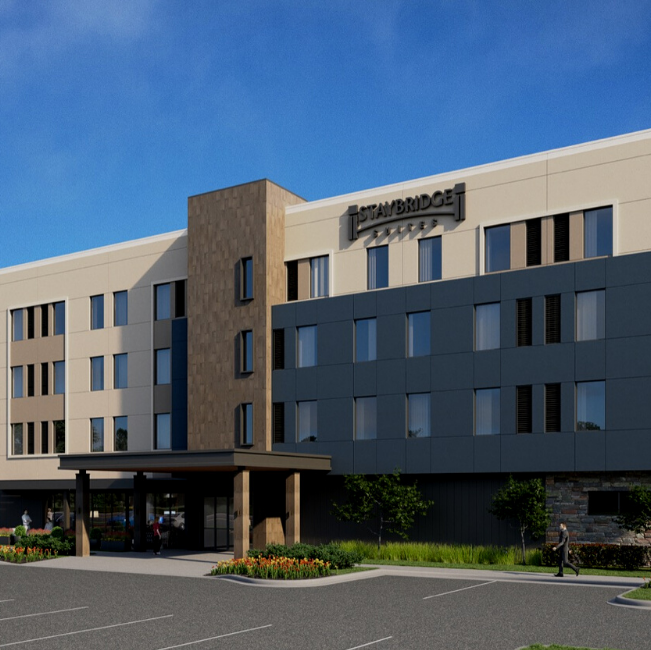 Here's what past guests of Nofar Hotel Group have said about their stay.
"This hotel is so nice and quiet. Everyone was so kind and helpful. I would definitely recommend this place for your stay."
"The staff here is absolutely amazing! Sandra and the rest of the crew took exceptionally good care of us, were very friendly and welcoming, and we definitely look forward to coming back here in the future!"
"My room was clean, comfortable and spacious. The real stars of this hotel, though, are the front desk staff. They were thoughtful, cheerful, and competent. This hotel was just what I needed for my stay…"
Contact Nofar Hotel Group